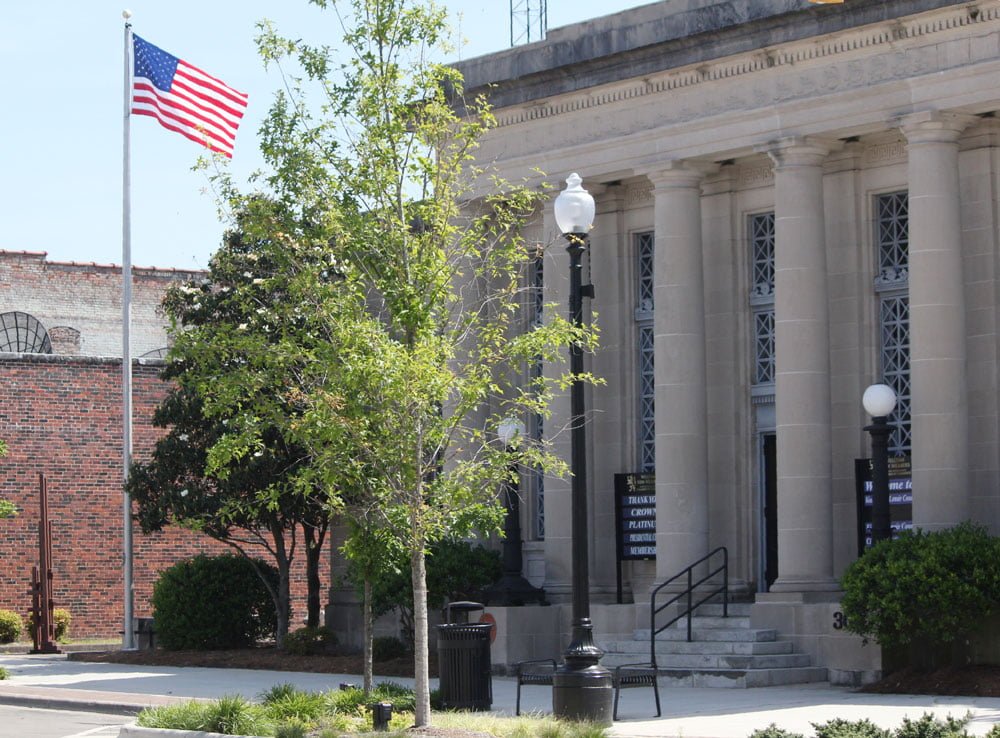 Who We Are
The Lenoir County Chamber of Commerce is a 501(c) 6 non-profit association with approximately 500 members.  It is an organization made up of a coalition of businesses, non-profits, and individual members that work together to improve the business environment and the quality of life for our community.  Through the collective resources of the chamber, we provide programs, training, and opportunities to increase the marketing reach of our business partners. The Chamber serves as the business center of our community and works to promote a thriving business climate, quality educational opportunities for all, and serves as a catalyst for economic growth.  Each year the Chamber of Commerce publishes a document outlining our intended action plans for the year.   We invite you to read the current year's Program of Work.
Our Mission
The mission of the Lenoir County Chamber of Commerce is to provide services to our membership while improving the economic outlook and business climate of our community.  Business engagement, fellowship, and cooperative relationships will be used to build a unified and diverse coalition of businesses that will improve the quality of life for the citizens of Lenoir County.
Chamber History
Since 1911 the Lenoir County Chamber of Commerce has served all of Lenoir County as the voice and the pulse of our business community.  Our committed effort and the application of our memberships' resources has created a diversified business and manufacturing community that has sustained our community and will lead our community toward a prosperous future.
Interested in becoming a member?
We'd love to have you! Join us and help make a difference in our community